Process Visualisation & Graphic Recording (Advanced) workshop in Johannesburg, South Africa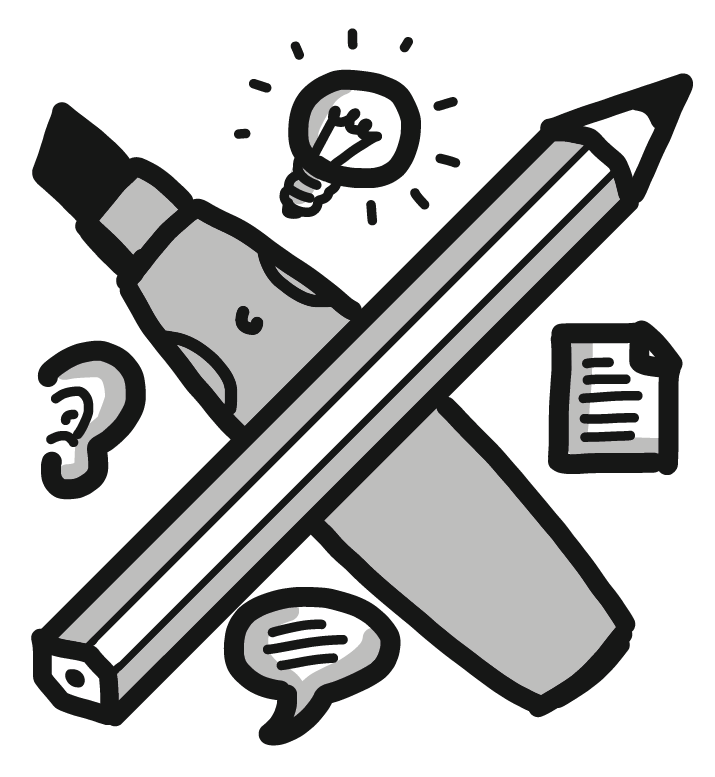 Oct. 30, 2019
A 1-day training course in Johannesburg with Benjamin Felis.
Export for calendar
Back to the full list of public trainings or the list of public trainings in South Africa.
Graphic Recorder, Visual Facilitator and Diploma in Social Education
See training courses in:
Ebook
The Hitchhiker's Guide to Agile Coaching
With this book we wanted to create an introductory reference for new Agile Coaches as well as experienced ScrumMasters. It contains much of the theory that we teach our new colleagues at agile42, and hopefully lots of insights for new coaches. This is the book we wish we had had when we started out as agile coaches, and it's now available to download free of charge.