Advanced Certified Scrum Product Owner (A-CSPO) training in Copenhagen, Denmark
Export for calendar
Back to the full list of public trainings or the list of public trainings in Denmark.
Certifications: CSM, CSPO, CSP, CST, CEC
Bent Myllerup is working world wide as an agile coach, mentor, presenter, facilitator and trainer. Being the first Certified Scrum Coach in Europe, in combination with his professional EMCC certification as a Systemic Coach, Bent is highly focused on helping people growing into the full potential of their individual role.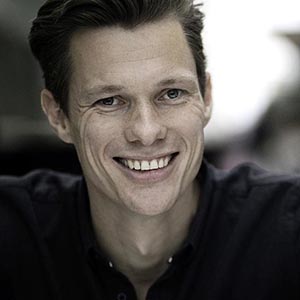 After leaving the Danish Broadcasting Corporation (the Danish BBC), where Anders managed the 100 man digital development department, Anders now help companies implement continuous product discovery and bridge the gap between business, design, and tech. With the help of agile42, Anders has spearheaded several agile transformations.
Read more